A political party can't survive without volunteers and as a growing party, we need all the help we can get. By volunteering with the BC Libertarian Party, you'll help ensure a more free future for British Columbians by helping us spread the message of free markets, voluntary exchange, limited government and universal civil liberties.
The list below is a sample of the tasks the BC Libertarian Party could use your help with. This list is not exhaustive, and we're always curious about the unique talents our members have to offer. Some of these tasks can be completed remotely and some of them, such as events, require you to be there in person.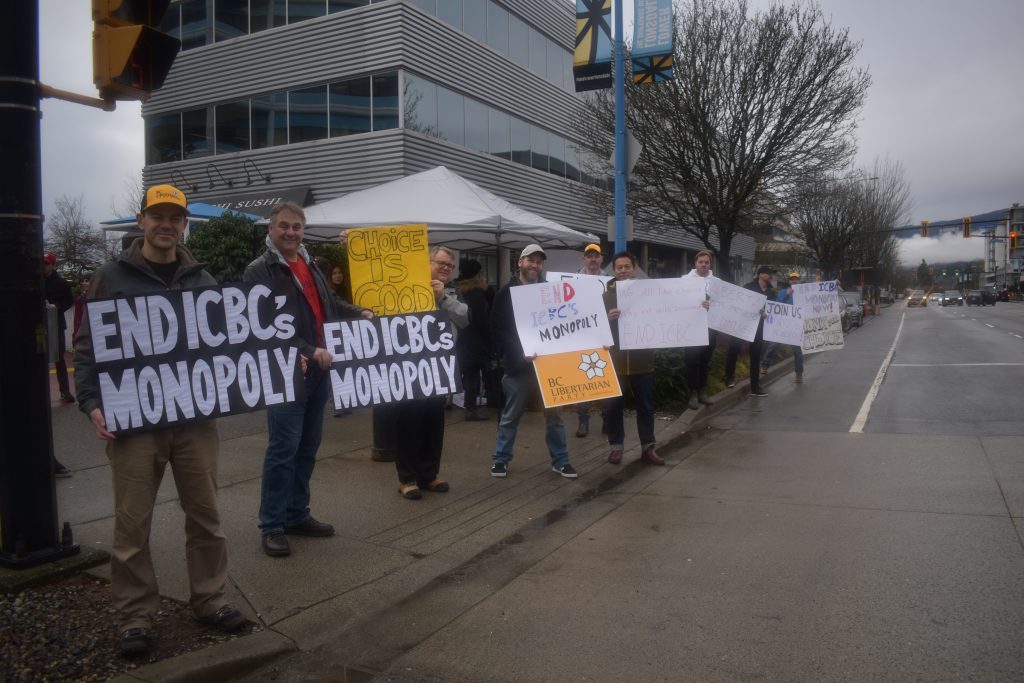 How often you volunteer is up to you – it can be a one-time event or a weekly event. If you'd like to contribute your talents to the Party but don't see a task suited to your abilities, reach out to us and let us know how you'd like to contribute! Fill in the form below or email us at info@libertarian.bc.ca.
Organize an End ICBC protest in your area
Write a blog post or press release on an issue relevant to BC
Organize a local event for a CA (like a pub night)
Election campaign support (collecting nomination signatures, arranging media interviews, etc.)
Research to support the Policy team
Graphic design for social media
Website design and maintenance
Photography/filming/video production
Online analytics/tracking/data/SEO
Event-specific requests such as staffing our booth at 420 Vancouver, gun shows, etc.
Fundraising, Canvassing
Notify Me of Volunteer Opportunities