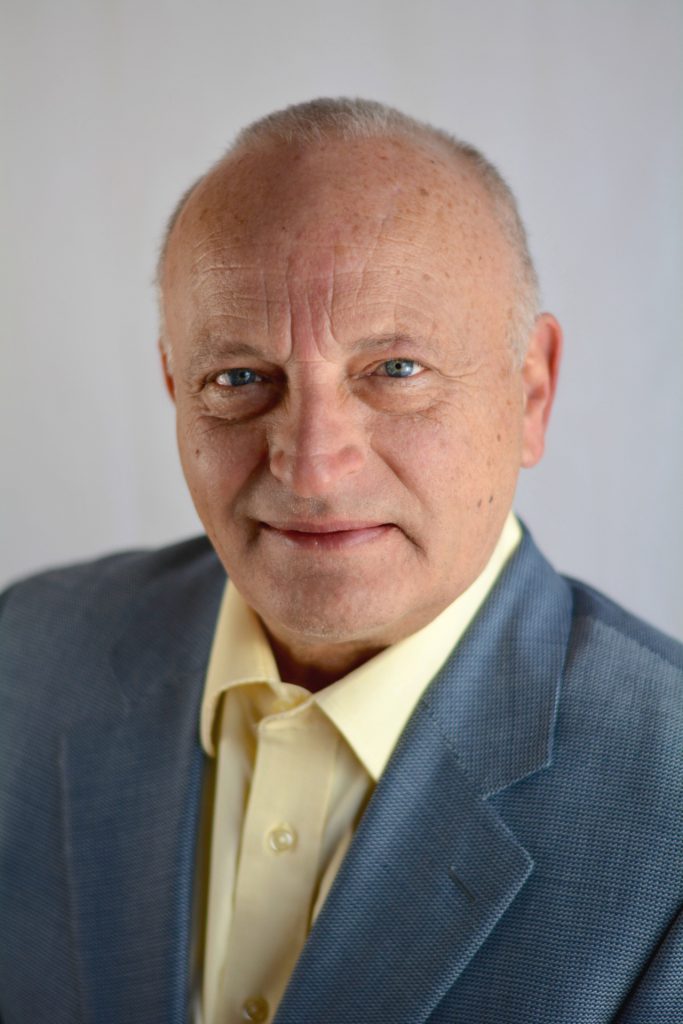 BIOGRAPHY
Bill is a long-term resident of Nanaimo. He has family and friends in the city and an established network of friends and professional relationships. He owns two businesses on the island, a mortgage brokerage in Nanaimo and a B&B in Tofino. In other words, he knows exactly how Hub City has been bogged down by taxes and regulations, and he knows what it will take to get Nanaimo moving again. He understands these issues personally.
In other words, Bill has skin in the game. He's primed to be a real champion of the people if that's what voters are looking for.
Bill is kicking off his campaign with a rally to Get Nanaimo Moving at 1 pm on Saturday, Jan. 12th at Diana Krall Plaza.
CONTACT
MEDIA / NEWS
JANUARY 7, 2019 (NANAIMO) – Press release on Bill Walker as the BC Libertarian Candidate for Nanaimo byelection.