April 8th, 2022
For immediate release
VANCOUVER, BC: The British Columbia Libertarian Party is proud to announce Sandra Filosof-Schipper as our candidate for the Vancouver-Quilchena by-election. Sandra is the Deputy Leader of the Party, and ran as a candidate in Vancouver-Fairview in the 2020 provincial election. She also leads the Party's Policy Team. She has lived in the Point Grey neighbourhood for the past 20 years.
Sandra says, "I was born in Istanbul, Turkey and moved to Canada in the 1970s.  I am a proud and grateful Canadian Citizen.  I grew up in Vancouver in the quiet neighbourhood of Oakridge.  I have been married for 25 years and have three children who are my pride and joy.  For work, I run our family businesses.  For fun I practice martial arts and love scuba diving.  I have a Bachelor of Science degree and an MBA.  
My passion is political policy.  My goal is to ensure that each and every British Columbian has freedom, prosperity, and the right to live as they see fit.  I am running in this election because I believe that the Libertarian platform respects the rights of, and honours the abilities of all of us."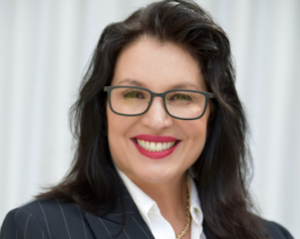 CONTACT (Apr 8-10):
Keith MacIntyre, Party Leader
CONTACT (Apr 11-30): Sandra Filosof-Schipper, Candidate and Deputy Leader 
British Columbia Libertarian Party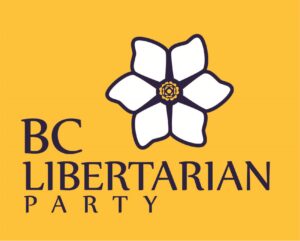 3242 Westwood St #204, Coquitlam, BC V3C 3L8

BACKGROUND:
Founded in 1986, the BC Libertarian Party's mandate is to advocate for individual liberty, lower taxes, free markets, and social tolerance. In 2017 the BC Libertarian Party ran 30 candidates and despite a surprise 2020 election, the BC Libertarian Party rallied 25 candidates across the province in under a week. The BC Libertarian Party has experienced tremendous growth in the last year, both in membership and candidates. Now, more than ever, we need independent voices in the Legislature to truly hold accountable the large political parties. All B.C. residents should be free to pursue their vision of a better life, as long as they never harm another person while doing so.